Theme of Year 2012:
Splendid China–Its Beautiful Scenery

"Fly"to China without the jetlag! "Visit" famous scenic spots in China - Yangtze River, Yellow River, Guilin Li River, Mount Tai, Yellow Mountain, etc.
"Tour" different parts of China in one week! Learn Chinese, earn Chinese "money" by speaking Chinese, and shop with Chinese "money" at the camp store.
Chinese water-color painting, Chinese paper-cut/handcraft, Chinese music, abacus/Go, Kungfu/outdoor exercises, games, Chinese dramas, songs, fun, friends and more!

Dates: August 6 – 10, 2012
Location: Macalester College of St. Paul
Age: 6 – 13 (completed kindergarten through Grade 6)

Daily Schedule:
8:00-9:00 – Drop off
9:00-12:00 – Language and culture classes

12:00-1:00 – Lunch

1:00-3:00 Water-color painting, paper-cut/Peking Opera mask making, abacus/Go, Chinese music, Kungfu/outdoor exercises, etc.
3:00-5:30 – After care

Registration fee: $10
Tuition: $170
After care: $30

Registration deadline: April 15 with $50 deposit (non-refundable); full deposit is due May 15.

Download application form (pdf ,Word) and flyer (pdf ,Word)

If you have any questions or issues please contact school admin at mcaoffice@mnchinaacademy.org, 651-442-9517
Website: http://www.mnchinaacademy.org
Photos from previous MCA Chinese Camps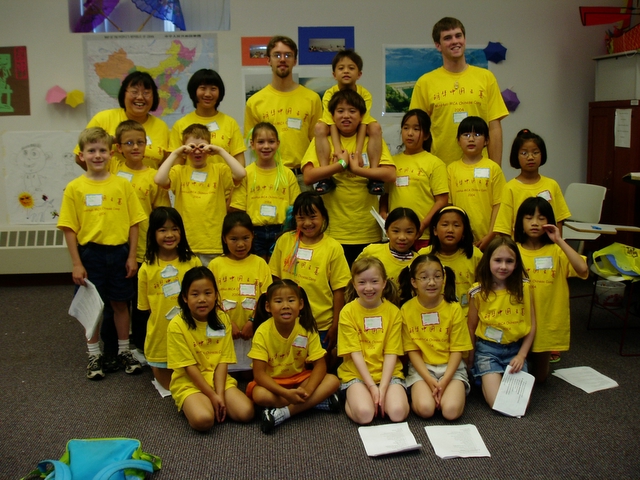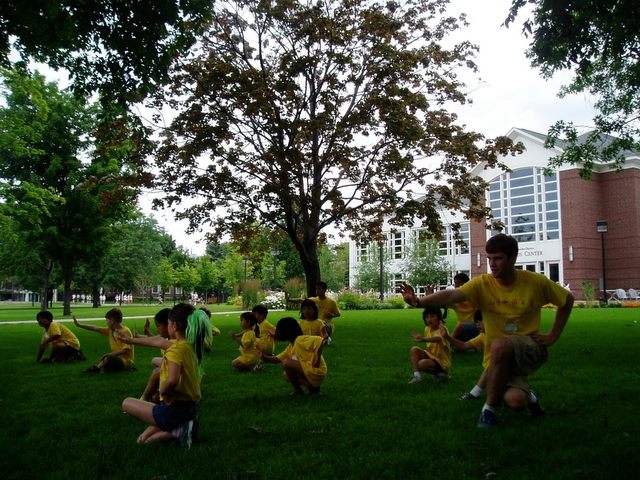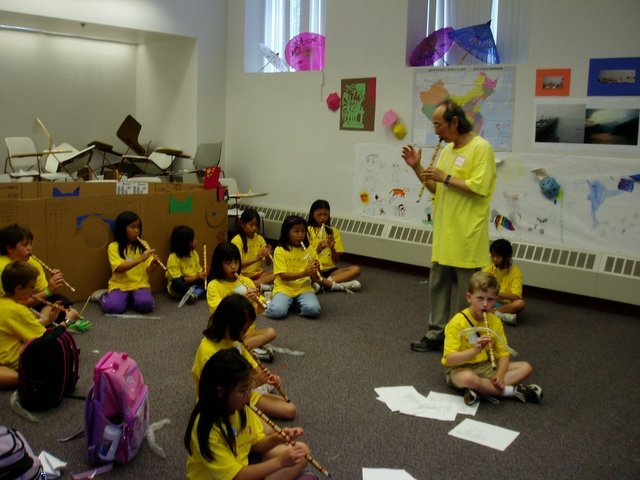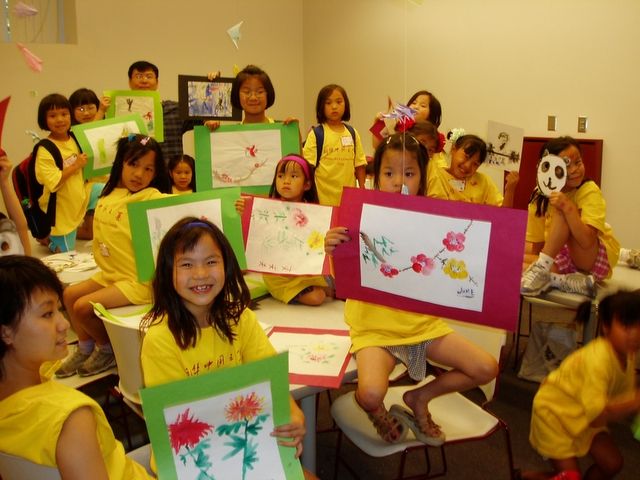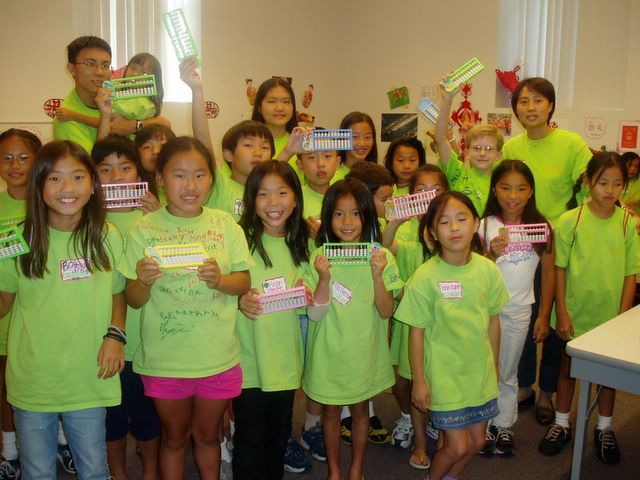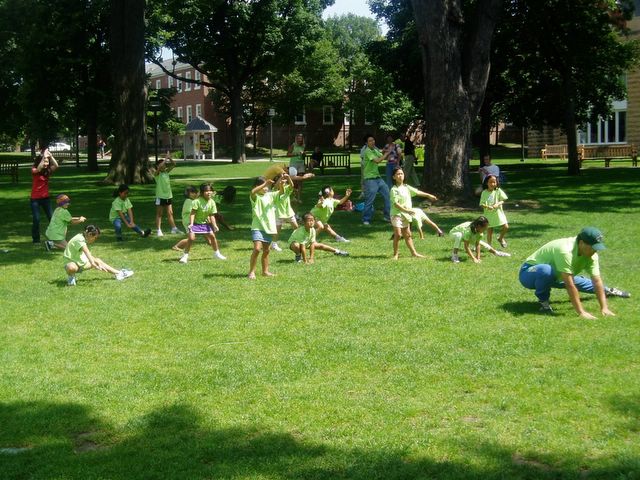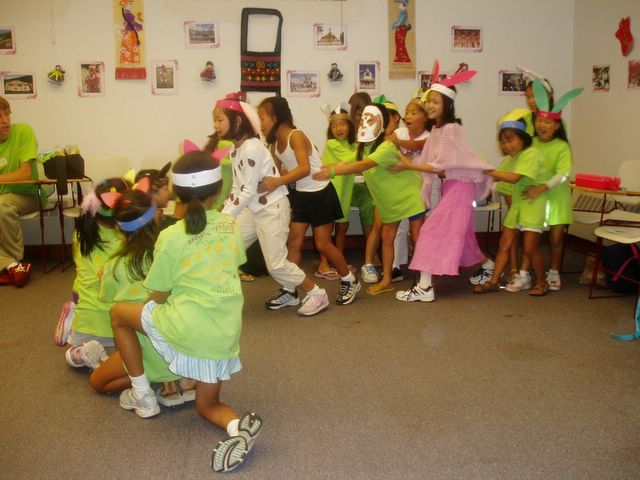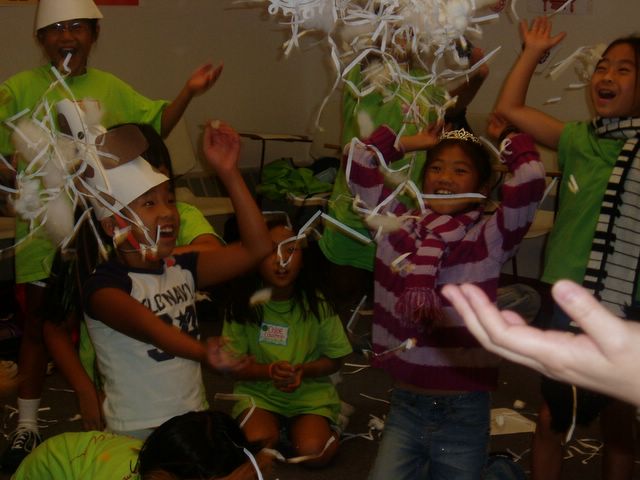 More photos -

Year 2008 MinHua-MCA Chinese Camp Photos,
Year 2007 MinHua-MCA Chinese Camp Photos,
Year 2006 MinHua-MCA Chinese Camp Photos,

Year 2005 MinHua-MCA Chinese Camp Photos,
Year 2004 MinHua-MCA Chinese Camp Photos